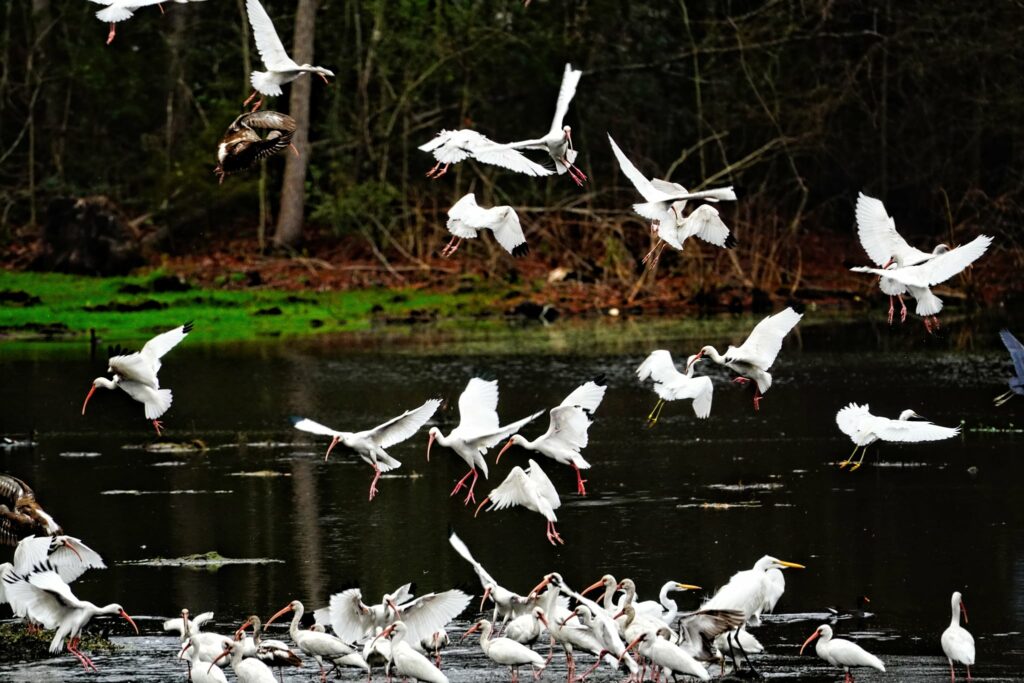 Take a tour of the Port Royal Cypress Wetlands with Master Naturalist, Jill Moore. Jill, a certified master naturalist, and founder of Moore To Life, provides nature-based programs to local residents, communities and tourists here in the magnificent Lowcountry – a setting unlike any place on Earth. With research showing that people function best when they have access to and a connection with nature, Jill is committed to helping people discover a passion and appreciation for the unique area that surrounds us. 
While the tours are free to the public, we rely on the generosity of our donors to fund the expenses of our organization, which includes the services of our Master Naturalist. Donations are vital to the fulfillment of our mission, which is to support the cypress wetlands and rookery, increase community awareness through education, and advocate for maintaining the stormwater retention system as a working organic laboratory. To donate, you may visit the Donate page of our website, or bring the donation with you to the tour and leave it with the Master Naturalist. Thank you for your support.
Please visit our Events Calendar below for dates and times of our upcoming tours.  Typically, tours are on the second Saturday and fourth Friday of every month.  Email info@foprcw.org to schedule a tour!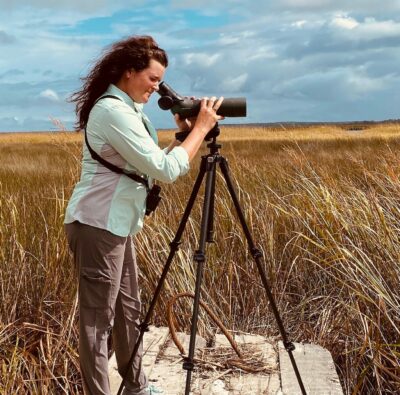 Jill Moore, owner and creator of Moore to Life, has a background in education as well as being a certified Naturalist. Her love of the outdoors started young while spending the summers of her youth in Montana, where her parents were raised. In search of a place full of outdoor adventure to raise her 3 boys, Jill's family ended up in the Low Country of South Carolina. Sharing what she has learned and experienced in this area "like no other place on earth" is what she hopes to share with others through the opportunities she provides with Moore to Life.
Events for December
1
No Events
Events for December
2
No Events
Events for December
3
No Events
Events for December
4
No Events
Events for December
5
No Events
Events for December
6
No Events
Events for December
7
No Events
Events for December
8
No Events
Events for December
9
No Events
Events for December
11
No Events
Events for December
12
No Events
Events for December
13
No Events
Events for December
14
No Events
Events for December
15
No Events
Events for December
16
No Events
Events for December
17
No Events
Events for December
18
No Events
Events for December
19
No Events
Events for December
20
No Events
Events for December
21
No Events
Events for December
22
No Events
Events for December
23
No Events
Events for December
24
No Events
Events for December
25
No Events
Events for December
26
No Events
Events for December
27
No Events
Events for December
28
No Events
Events for December
29
No Events
Events for December
30
No Events
Events for December
31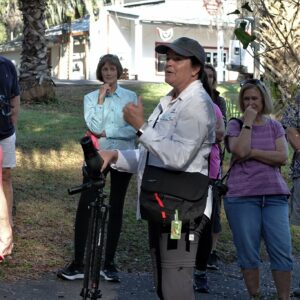 10:00 am - 11:30 am
Port Royal Cypress Wetlands