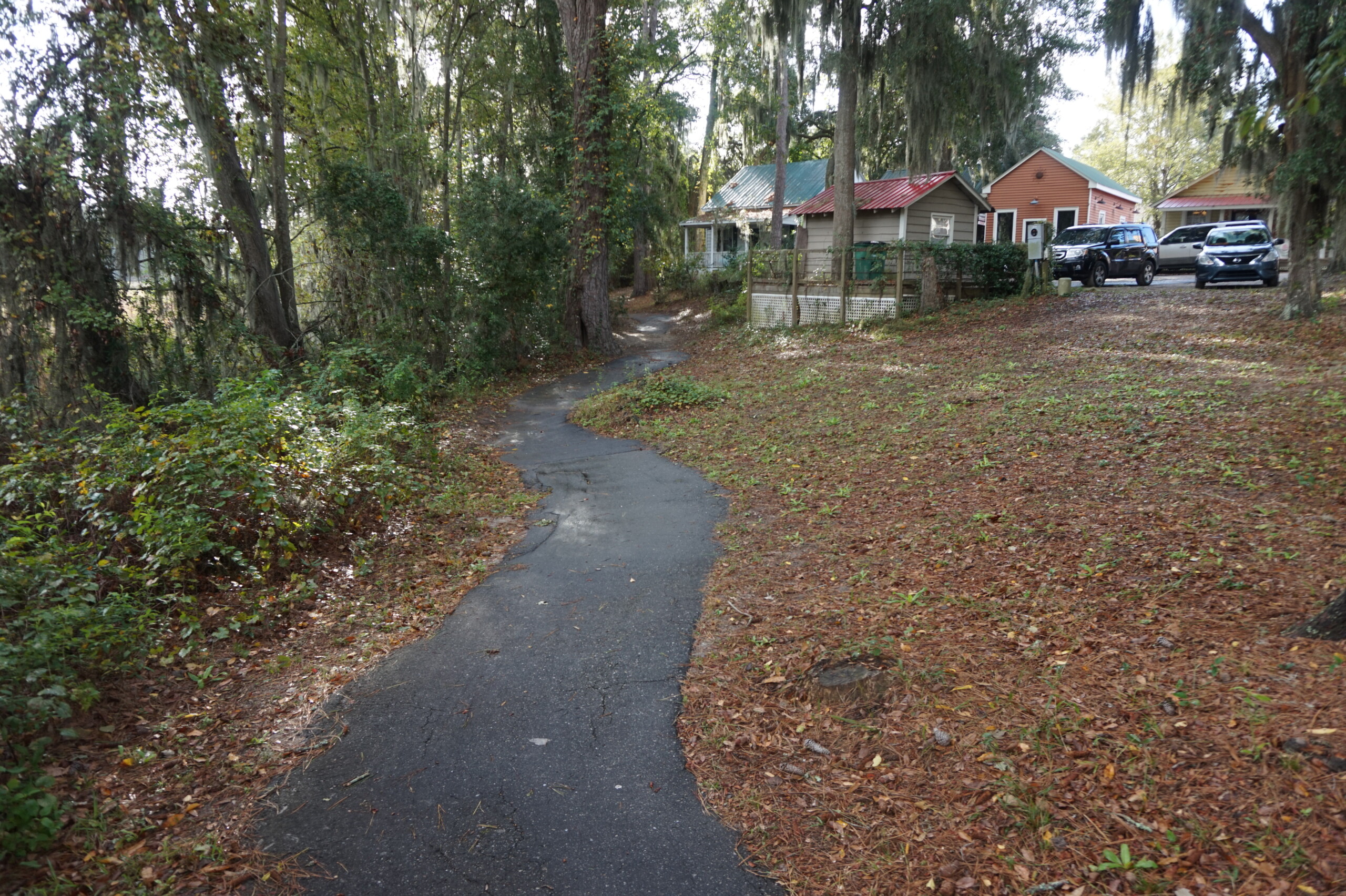 In this area of the Lowcountry you will find beaches, restaurants, historic venues, and retail establishments.  But there is another unique and "Not to be Missed" reason to visit the beautiful, seaside Town of Port Royal, South Carolina!  The Port Royal Cypress Wetlands and Rookery is a magical and educational natural oasis located as you enter this lovely coastal community.
The Port Royal Cypress Wetlands serves two purposes.  It not only provides a valuable habitat for the birds and other wildlife in Old Village Port Royal, South Carolina, it also provides a place for stormwater runoff from the surrounding neighborhoods to collect and naturally remove pollutants before entering the local waterways.  In an undeveloped landscape much of the rainfall is transferred back up into the atmosphere by the trees and other vegetation, but this doesn't happen in a town or city where buildings and pavement replace the natural landscape.
When functioning properly, the wetland helps manage local stormwater by holding water until it can either be reabsorbed into the ground or returned to the air through the uptake of water by the plants that live in and around the wetland.  The Cypress Wetlands serves this purpose for this section of the Town of Port Royal and therefore is managed as part of the Town's stormwater management plan.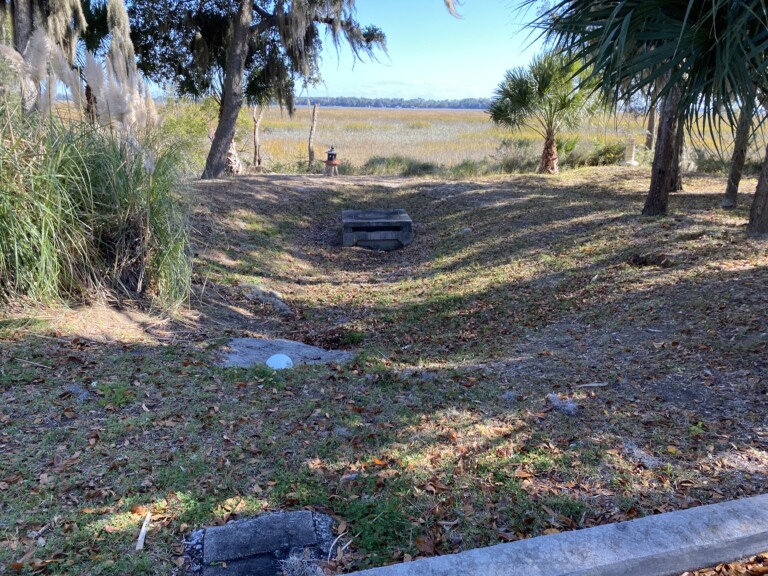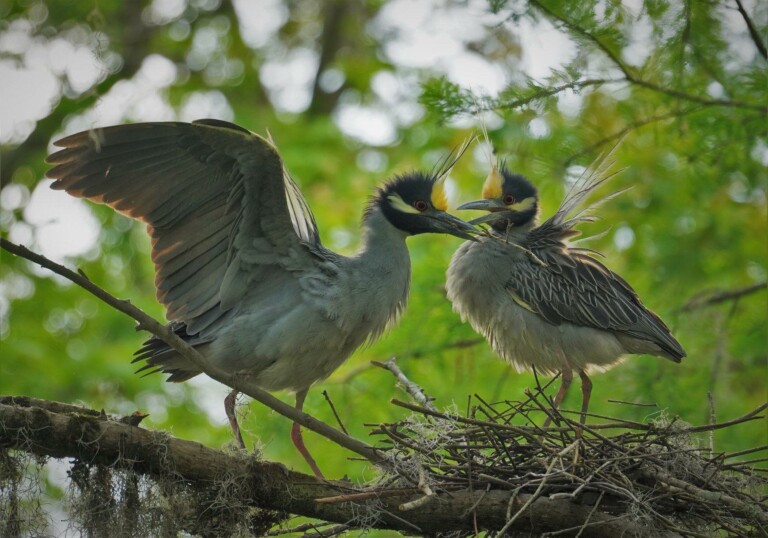 The Port Royal Cypress Wetlands is not only an ecological jewel located in the heart of Port Royal but an incredible place to begin or expand your knowledge about birding and wildlife. Not just for the local community but a "Must See" destination when visiting this part of the Lowcountry.  The best part, it is free.  All we ask is that you respect this place the wildlife call home. 
We hope you will become a Friend of the Wetlands with your tax-deductible donation so that we can continue our mission with the Town of Port Royal to maintain and preserve the Wonderment of the Wetlands.
Check out this great video created by the Town of Port Royal, SC and Beaufort County, SC back in 2012 discussing the history of the Port Royal Cypress Wetlands.