The Friends of Port Royal Cypress Wetlands
We welcome you to discover the sights, sounds and wonderment of the Port Royal Cypress Wetlands and Rookery in Port Royal, South Carolina. When you drive south on Paris Avenue, look to the left and you will see the entrance to the Port Royal Cypress Wetlands. Its sweeping views of the wetlands and a dedicated wooden amphitheater and boardwalk invite you to begin your exploration.
If you have not yet visited, plan on beginning with an hour to slowly stroll the 0.56 miles of trails around the Rookery and read the informational signage regarding the many varieties of wildlife found at the wetlands. Stop and listen to the sounds of the many species of birds as they soar about the skies. Be prepared to hear the laughter of children when they see an alligator for the first time. Become part of the magic and bring your camera to treasure the sights.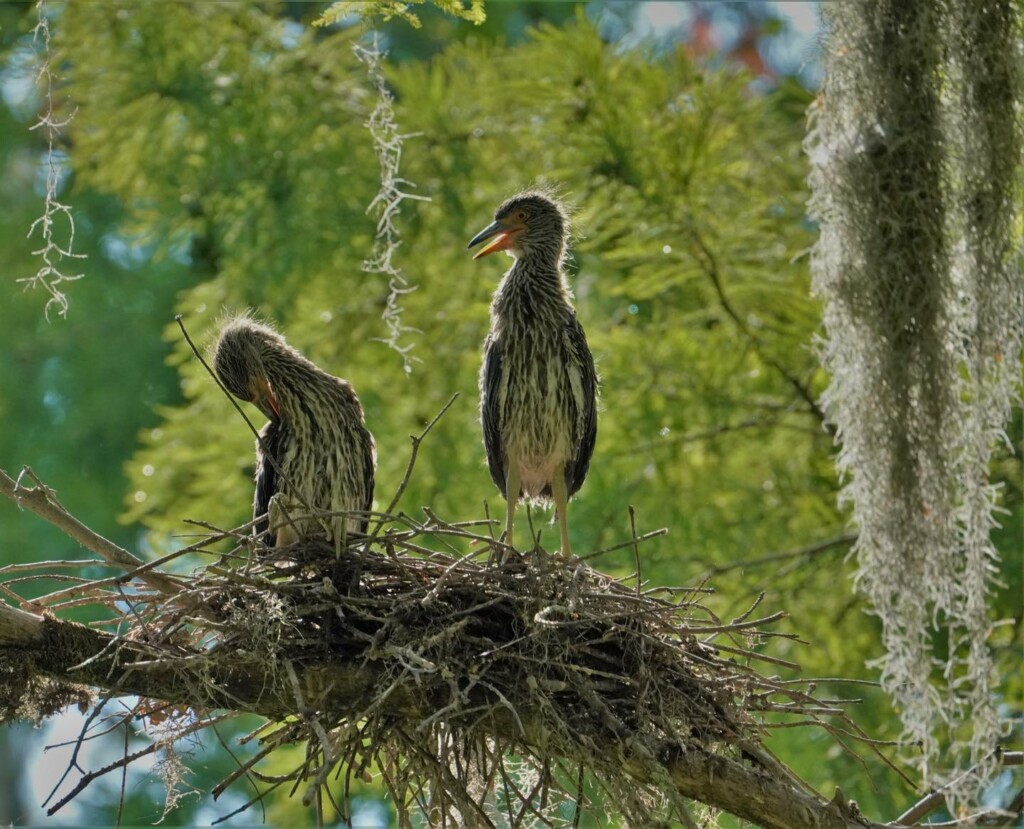 We ask for your support by following the rules when you visit the Port Royal Cypress Wetlands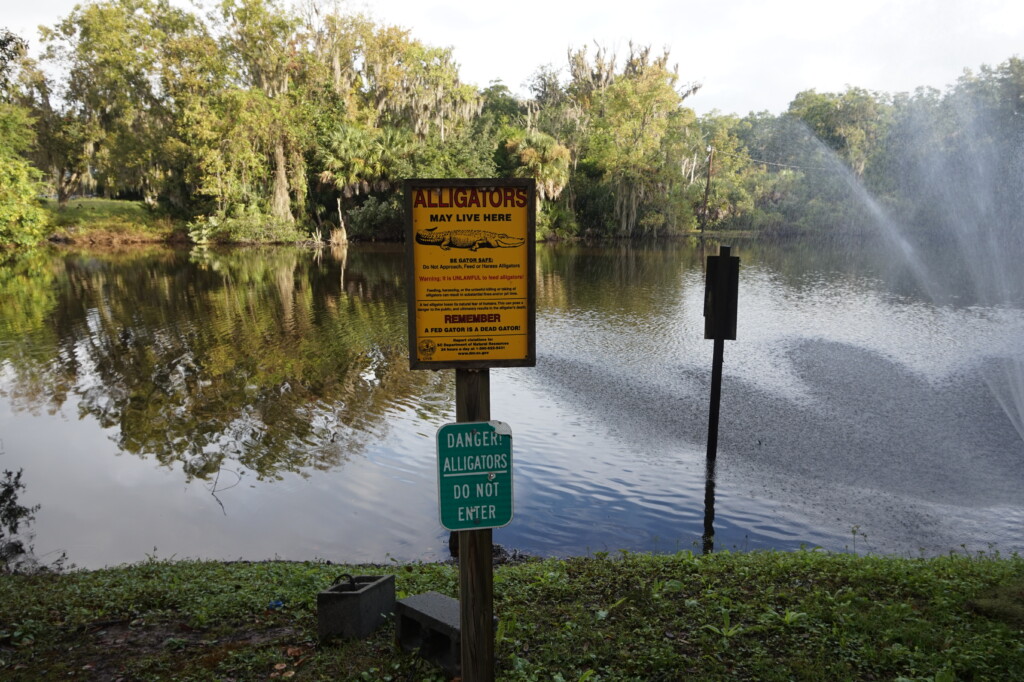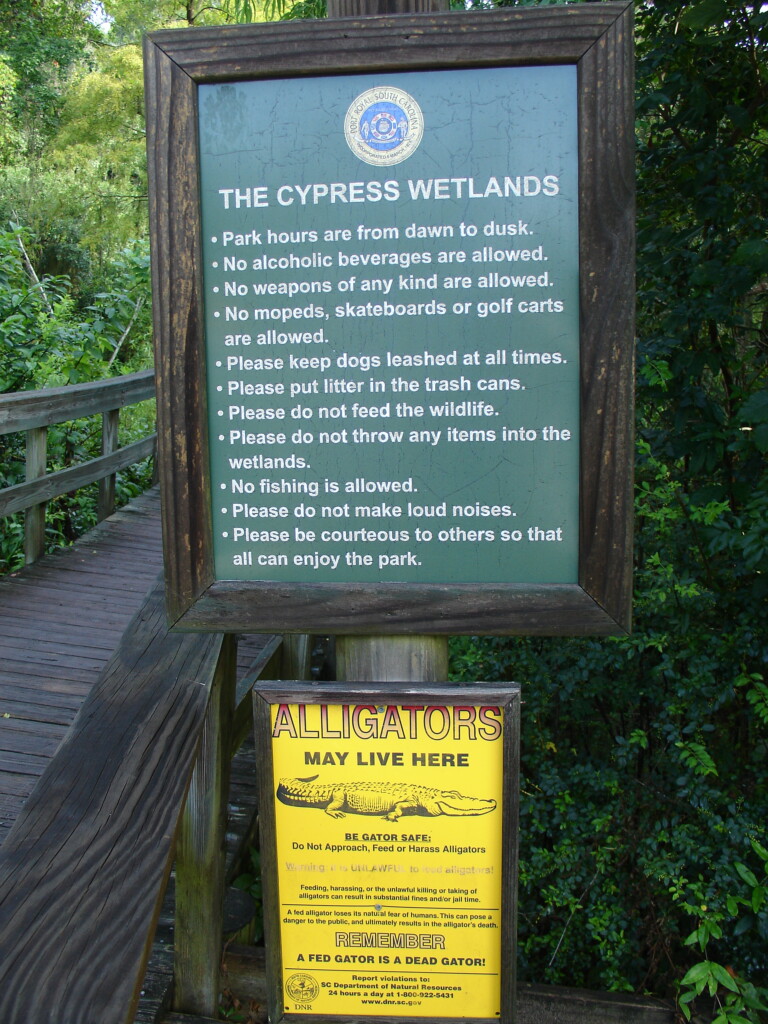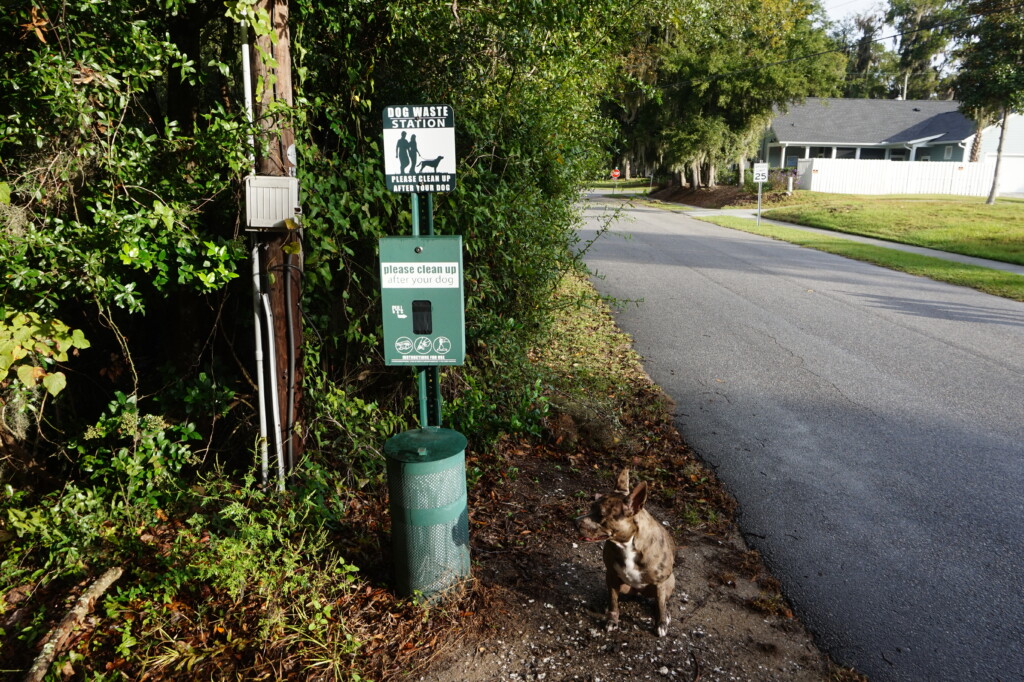 The mission of the Friends of Port Royal Cypress Wetlands is to support and advocate for the Cypress Wetlands and Rookery. Our endeavors are supported by grants and other funding opportunities, which utilize information gathered through the use of people counters to count the number of visitors to the wetlands.