Current Friends of Port Royal Cypress Wetlands Board of Directors
(left to right)  Mike Shay, Alisa Avery, Scot Clark, Megan Carew, Tamala Conner, Lynn Day & Jenn Clementoni
Friends of Port Royal Cypress Wetlands
The Friends of Port Royal Cypress Wetlands, Inc., a 501c3, was formed under the guidance of Pete Richards in October of 2019.  On February 28th of 2020 Pete died but his legacy lives on.  The Board of Directors are proudly continuing Pete's vision of the "Wonderment of the Wetlands."
Our mission is to support the cypress wetlands and rookery, increase community awareness through education, and advocate for maintaining this stormwater retention system as a working organic laboratory.
We hope you will join us in our quest to aid the Town of Port Royal in maintaining and educating, both young and old, about this unique and natural treasure.  Join us by donating here.
Original Board of Directors
Bernadette Clayton, Kathleen Bray, Pete Richards, Sally Jessee, Rob Merchant, Kate Hamilton Pardee
Check out this amazing interview that former board members, Betsy Richards, did with the Beaufort News talking about the history of the Friends of the Port Royal Cypress Wetlands and the things we do.  Great job Betsy!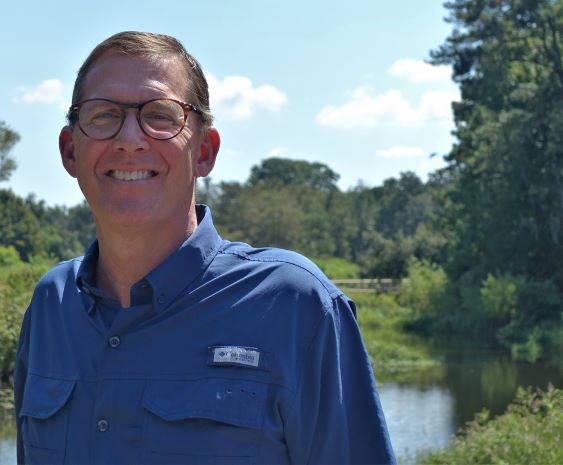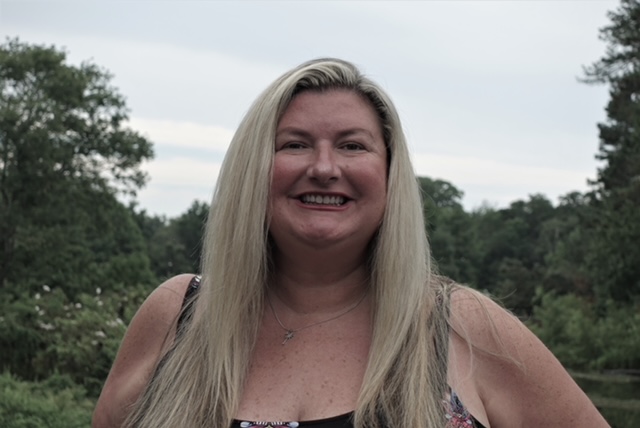 Jenn Clementoni
Vice President
Megan Carew
Marketing Director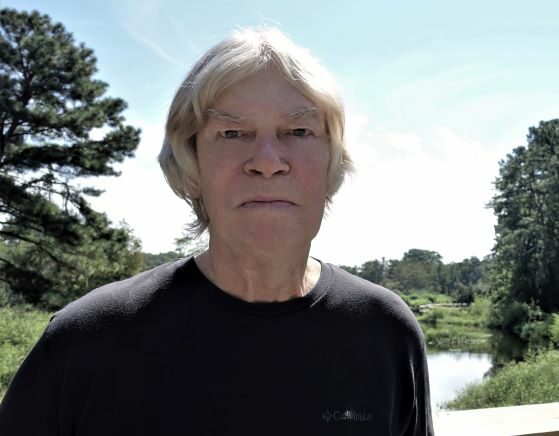 Mike Shay
Director of Social Media & FOPRCW Photographer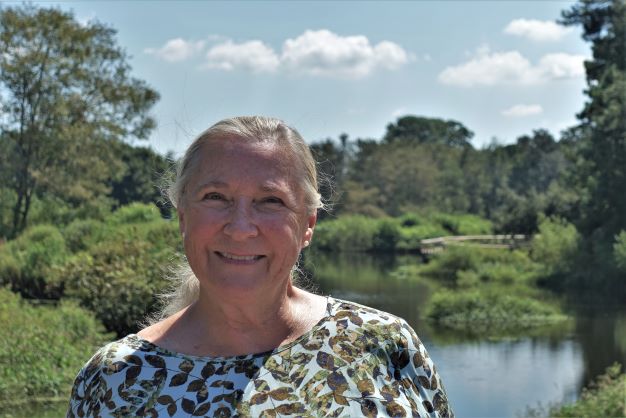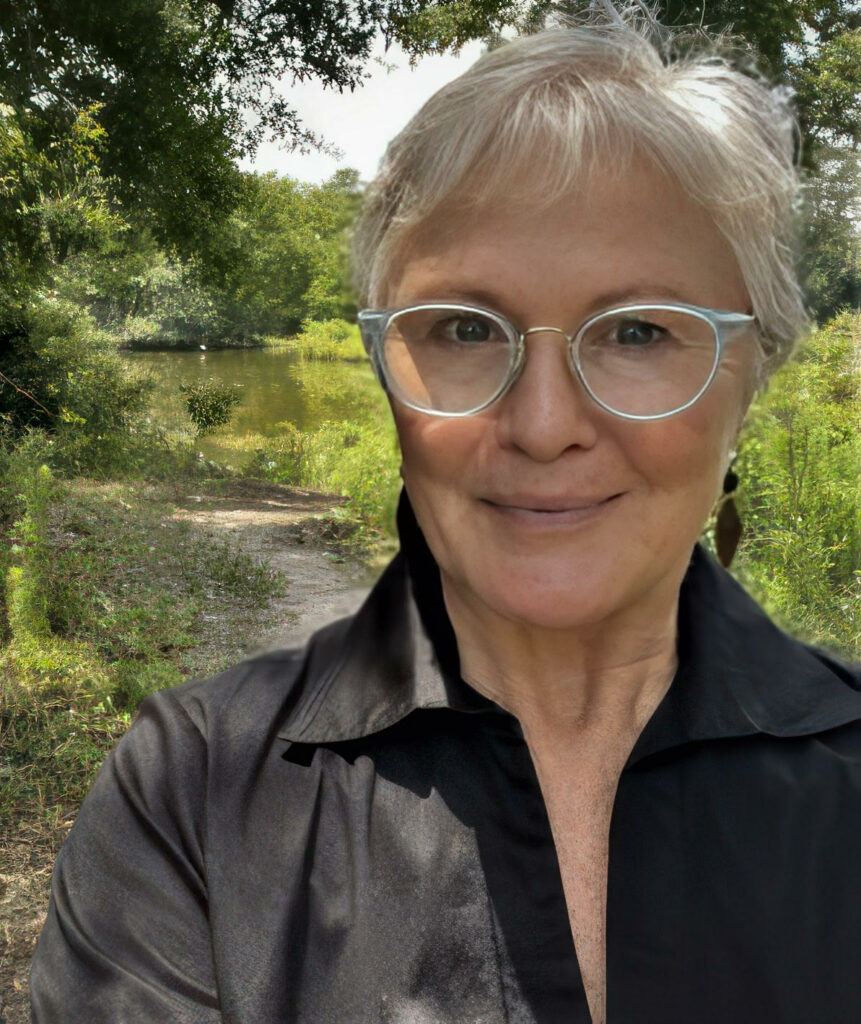 Alisa Avery
Secretary & Tour Director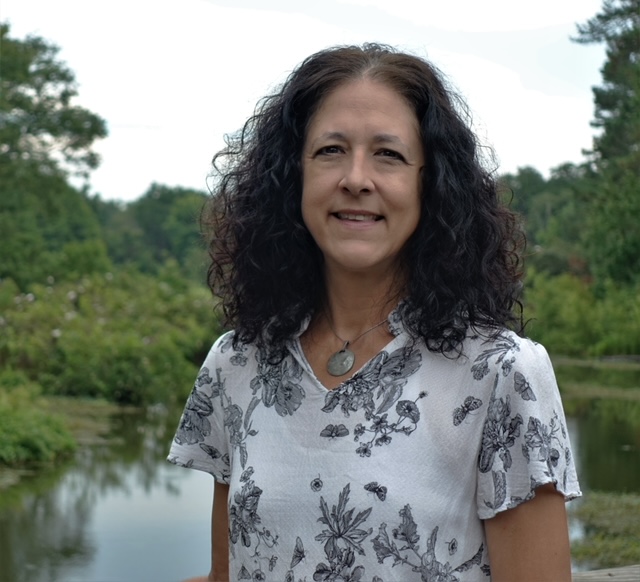 Tamala Conner
Director of Education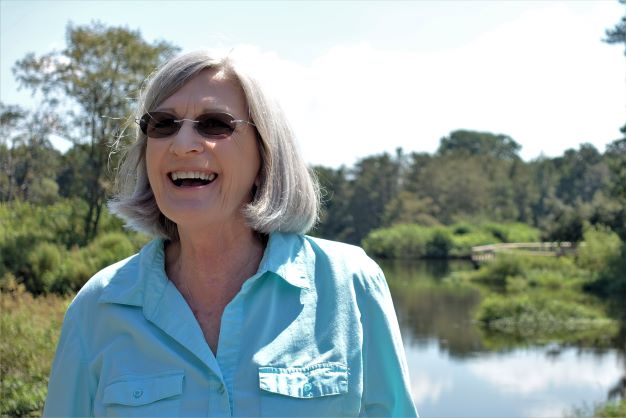 Bernadette Clayton
Board Member & Past Treasurer
Notable Friends
Dr. Chris Marsh
Former Board Member – Kathleen Bray
Former Board Member – Vernon Peers
Former Board Member – Dan Frese
Former Board Member – Elizabeth "Betsy" Richards
Former Board Member – Kate Hamilton Pardee
Former Board Member – Nathan Sturre
Former Board Member – Sally Jessee
Robert Pruit