Cypress Wetlands Coloring Book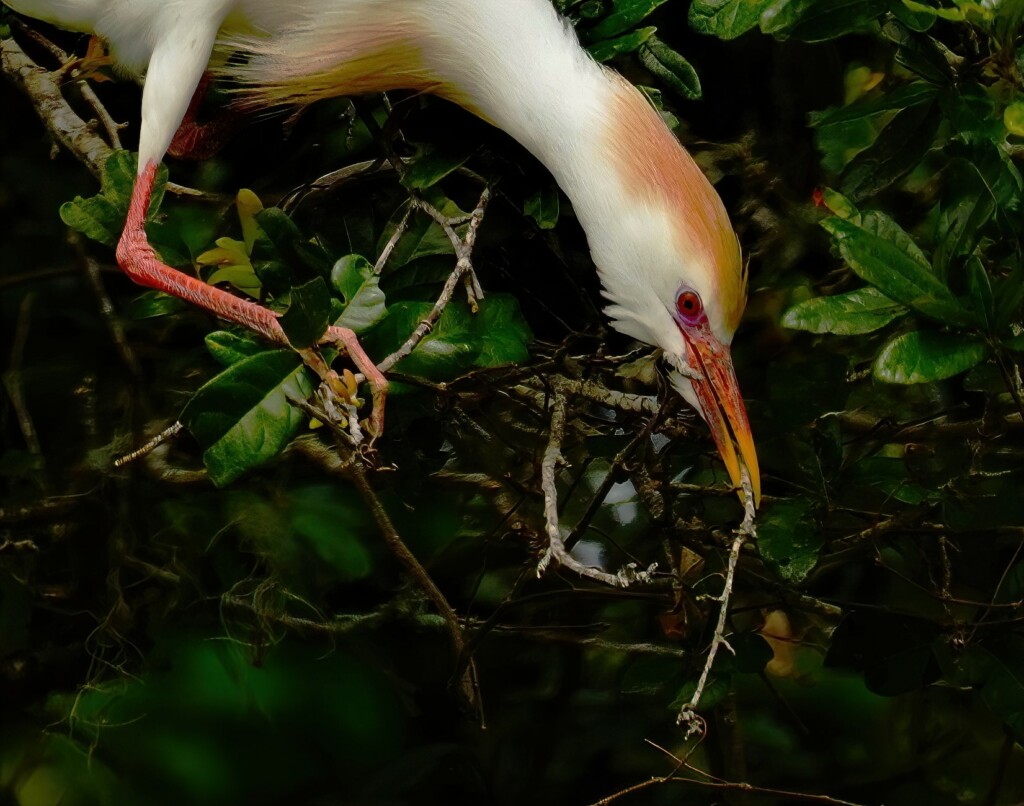 Hey kids, look at what we have added to the website! Downloadable PDF pages of activities for you to print. Learn all about this wildlife habitat so that you can teach your parents about the wonders of the wetlands.
This activity booklet was created by Beaufort Soils & Water Conservation District and printing was made possible with a Youth Grant provided by the Lowcountry RC & D. 
We hope you have fun!
Merlin is a useful resource for identifying bids no matter where you are. Merlin is Cornell University Ornithology Lab's free app.
Find Merlin in the app store on your phone, download and follow the instructions.
It will guide you to the birds in your location. Identify by description or snap a photo.
Listen to the various bird calls that are included on the app.
Have fun as you identify and learn about the birds.